Silver Cat Jewelry
A number of designs are available in the Jewelry Store.
Commissions are also accepted for custom jewellery, should you have ideas that need realizing. To discuss, please contact me.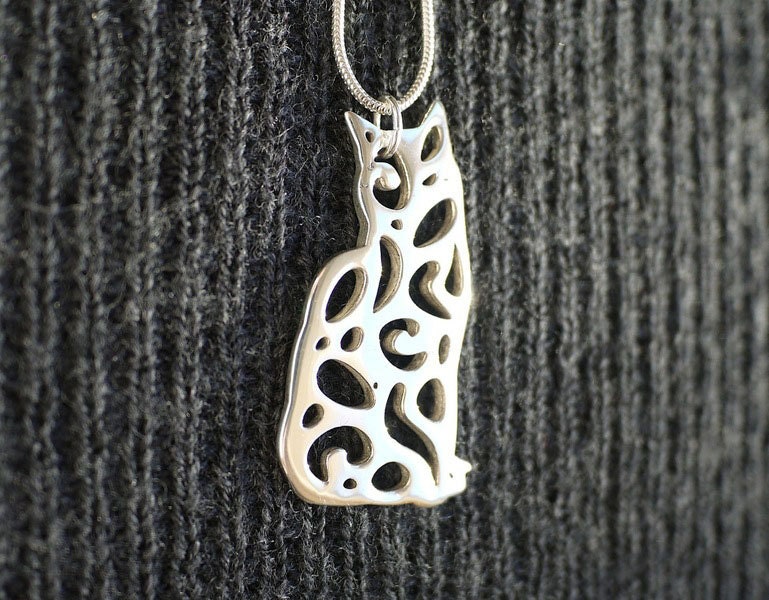 Photo of beautiful handmade silver harlequin cat pendant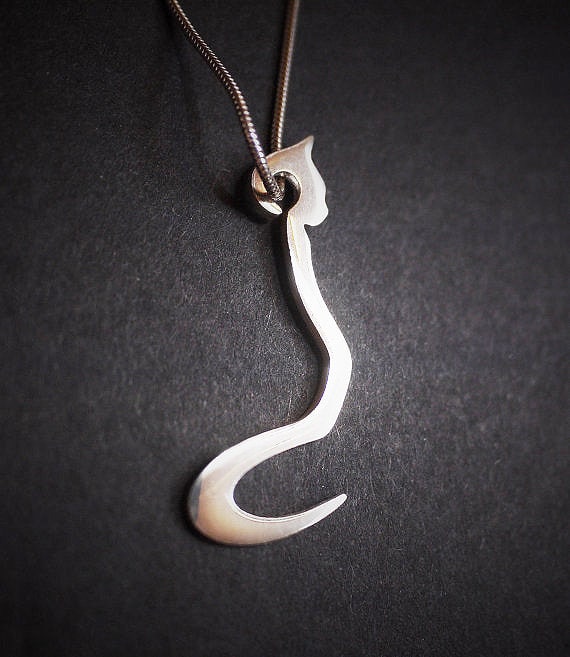 Silver Cat Tail Pendant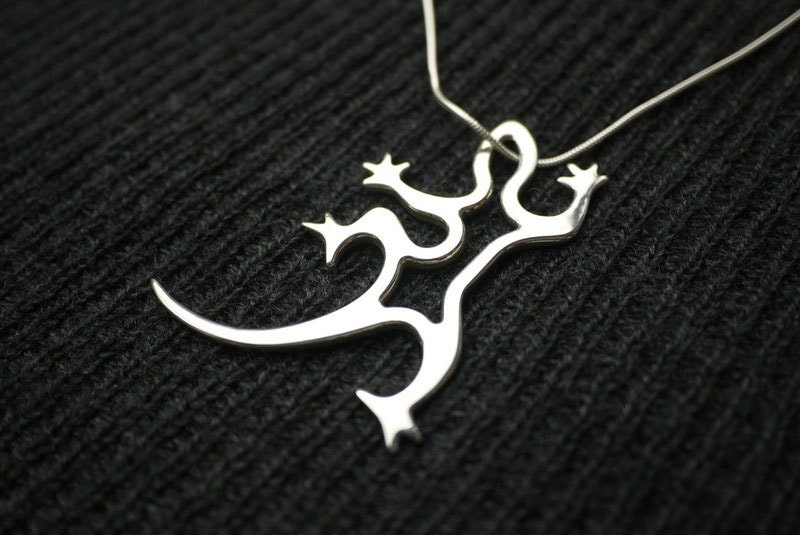 Silver Gecko Pendant
Please see Jewelry Store for more details.