Cat and Bird Yard Art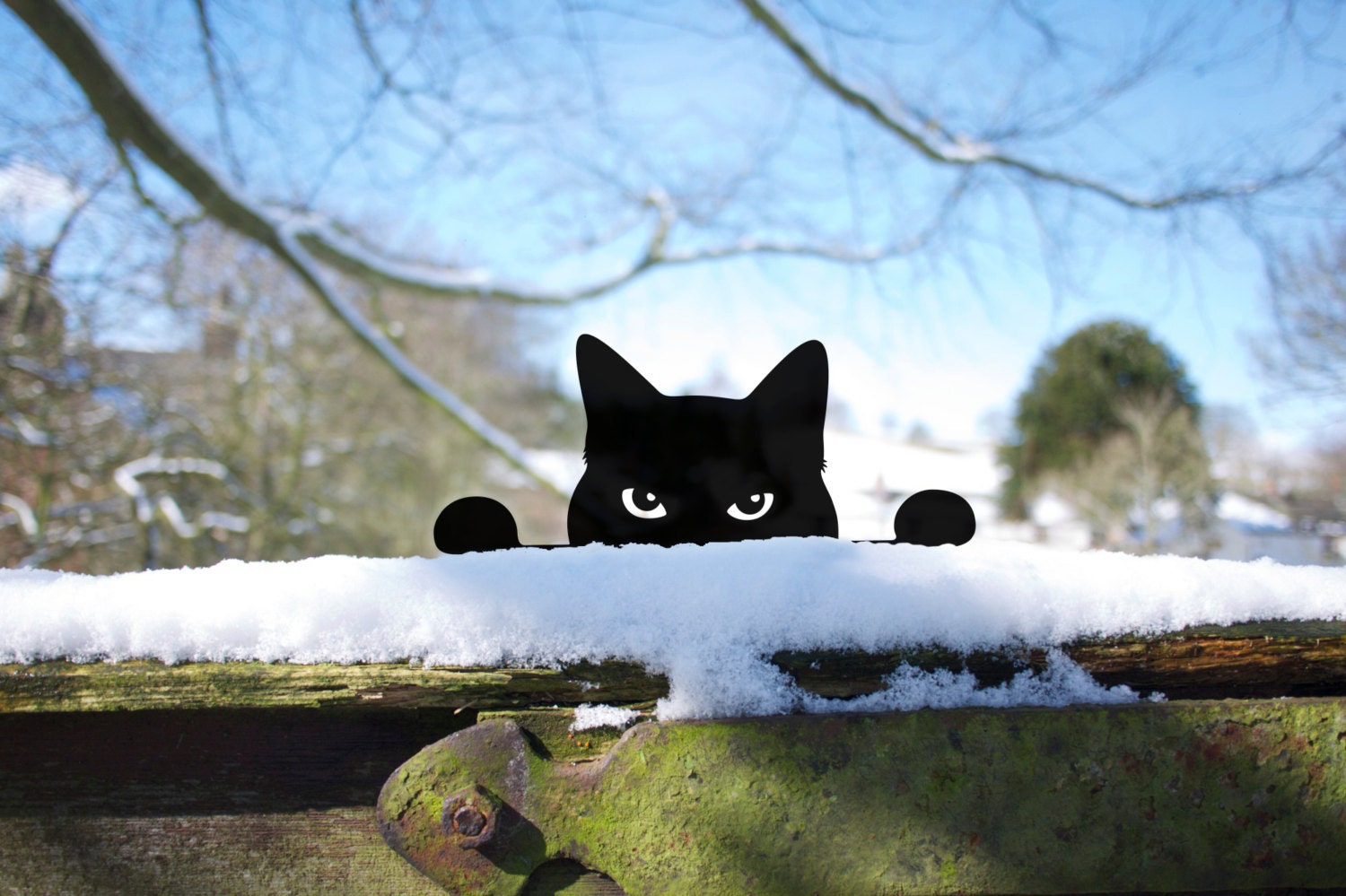 Cute Cat Lawn Ornament
Just in time for Christmas, a series of Yard Art Lawn Ornaments to spice up your garden, fence-top or balcony this winter.
Each cat or bird shape has a blunt spike that is perfect for sticking in a flower bed, in the lawn in a plant pot or for fixing to a fence or post.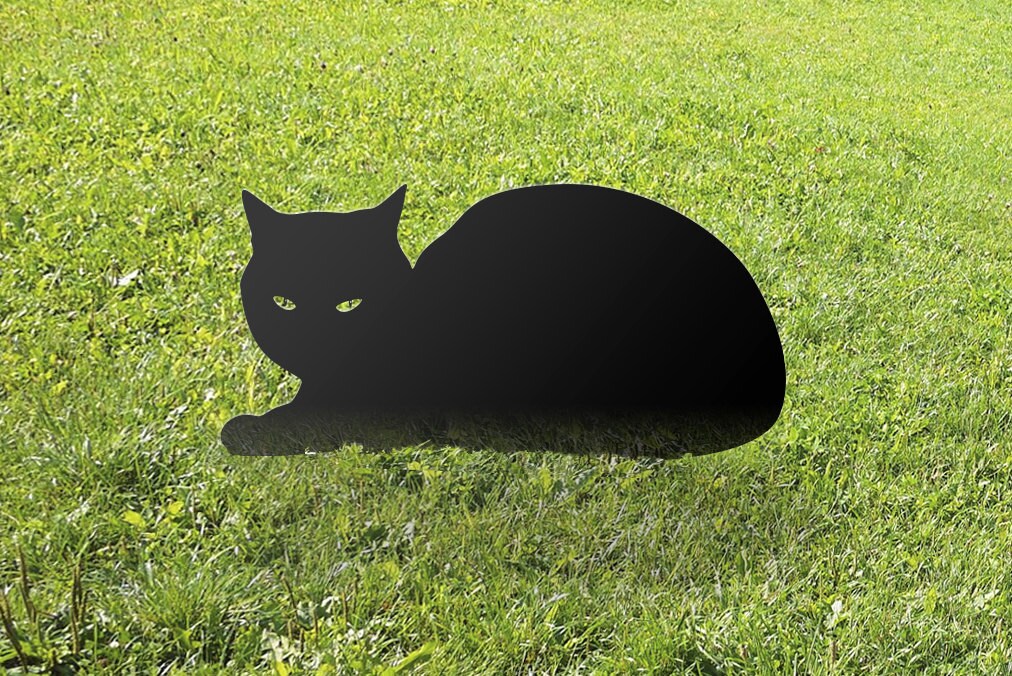 Sphinx Garden Cat Ornament by Jolyon Yates
The shapes are made from 2.5mm steel, powder coated and oven cured to stay looking good for years to come.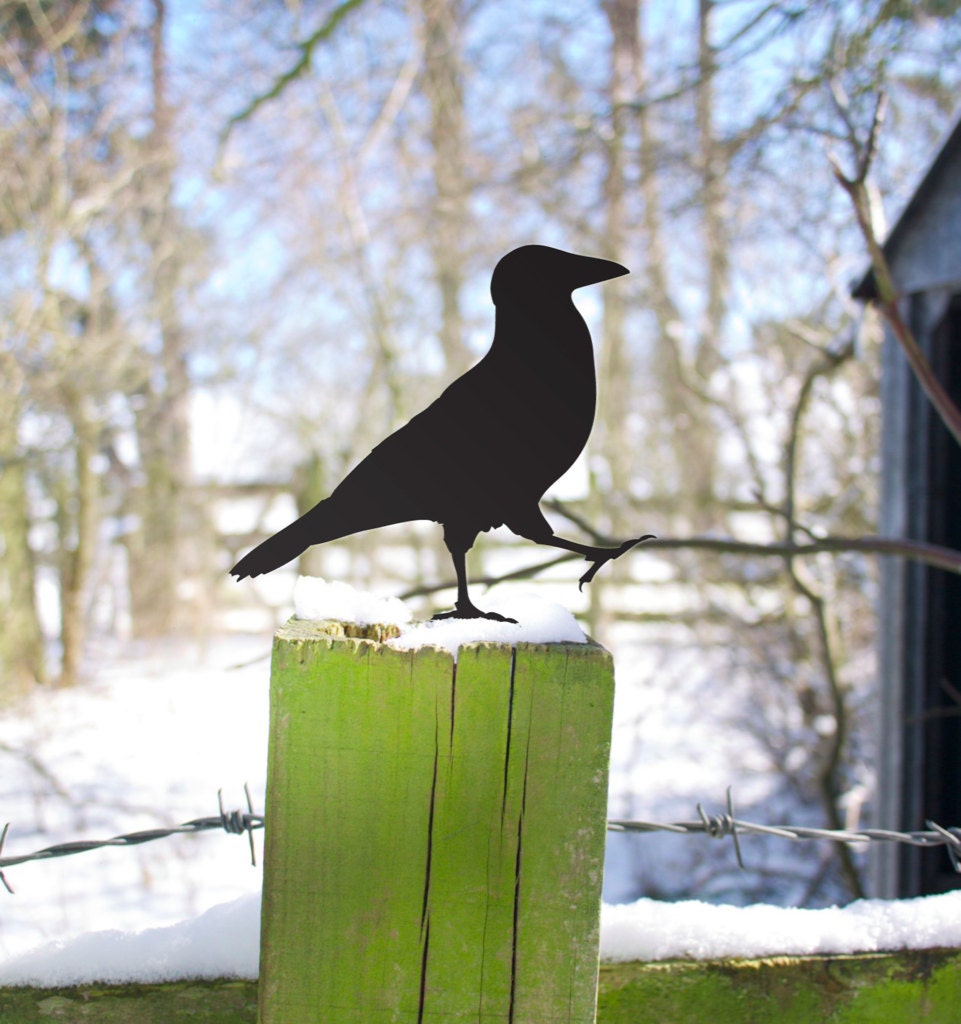 Raven brother garden yard art by Jolyon Yates
See garden cats and birds page for further details.
Thinking Cat Metal Garden Ornament
Additionally, the spikes have holes - making them perfect for affixing to fence or gate tops or garden walls. (fittings not supplied).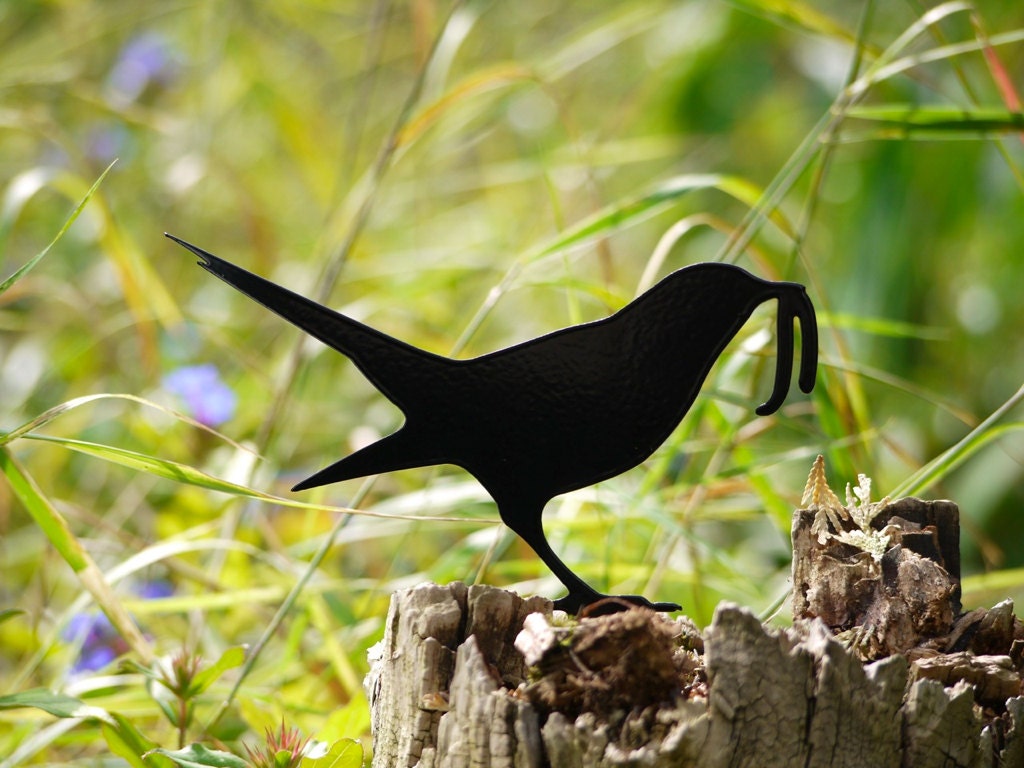 The Early Bird Catches The Worm, Garden Art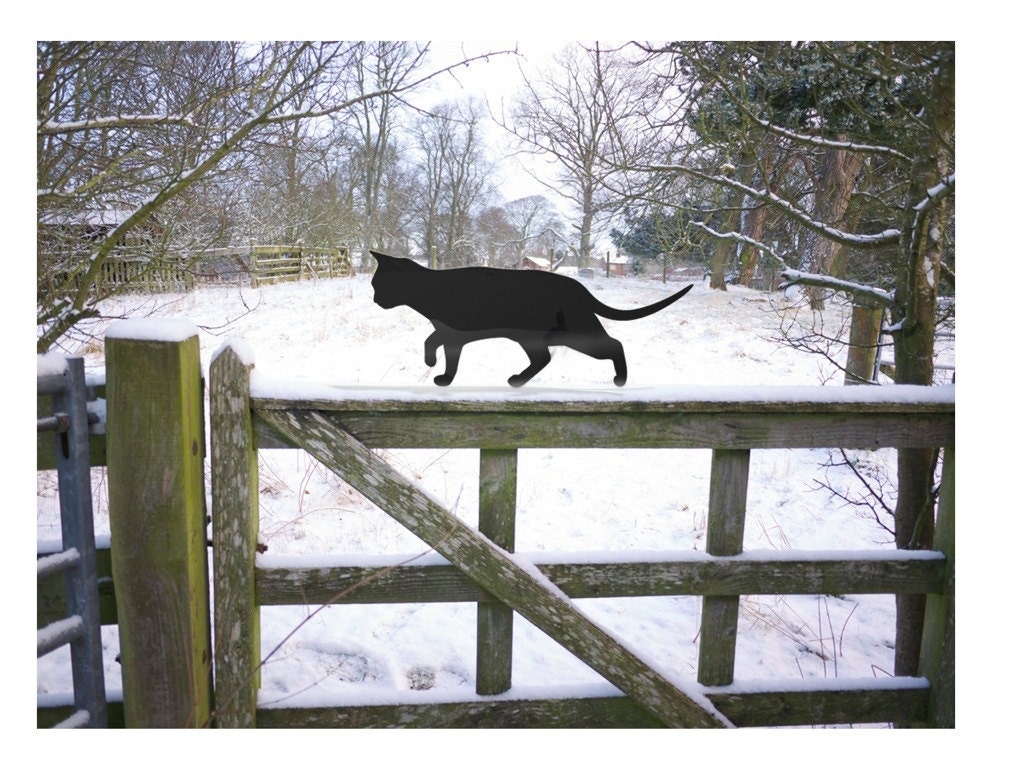 Prowling Cat Metal Garden Sculpture
As ever, our goods are designed and made - with love - here in England !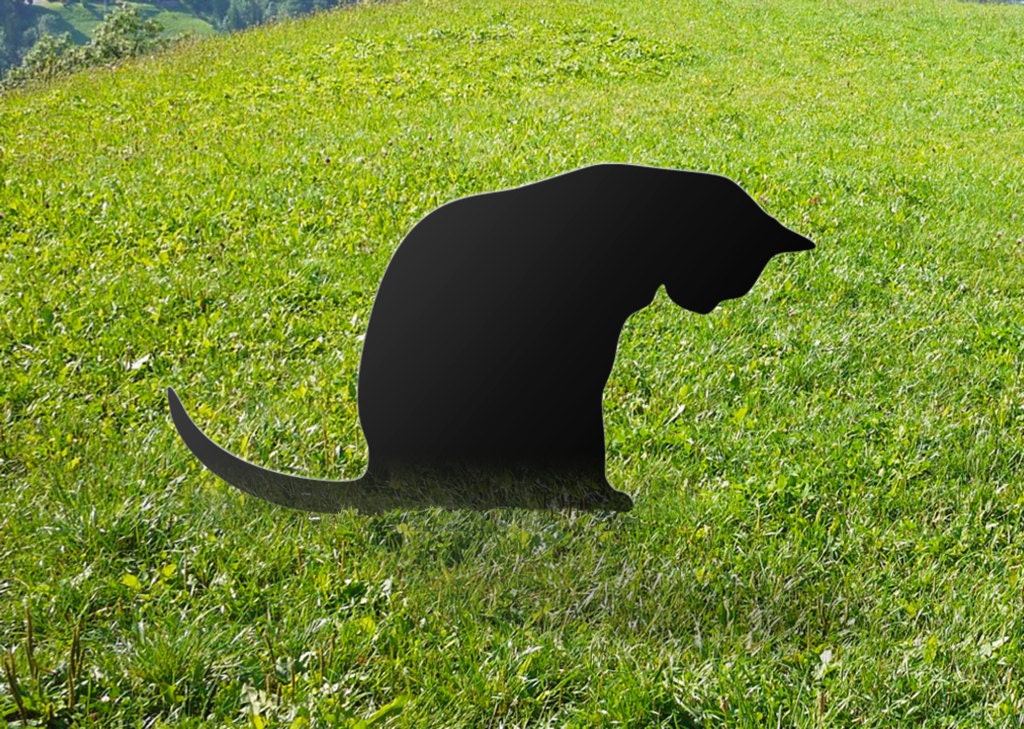 Cat Looking for Spider Garden Art
Please be aware that postage is relatively expensive for these items as they are heavy.
Please see garden cats and birds store for details.